"Content is King. Connections are Queen. But, Relationships Rule!"
Well Planned Web's founder, Deana Goldasich has a mission—to translate clients' in-person credibility into online clout and influence. Well Planned Web helps Thought Leaders and Trailblazers find their voice online and find their audience through effective use of content marketing.
Deana's experience includes building content strategies for multi-million dollar retailers, high-profile brands and influential government and health agencies. Today, Deana brings that "big time" experience to "big thinking" visionaries. More about Deana Goldasich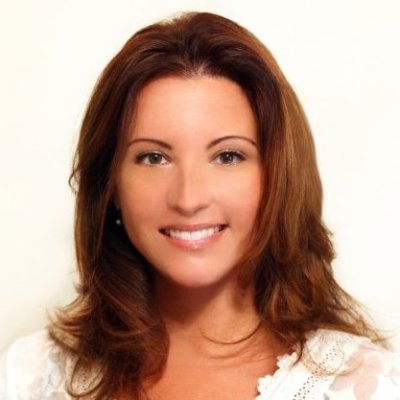 "Business is business. But, your people are your everything."
While many claim "business ninja" status, Sabrina's mastery of leadership and strategy may earn her the actual title. Sabrina has a passion for people, technology, operations and communication. That combination, along with her keen sense for building outstanding client relationships, quickly made Sabrina an essential leader on the WPW team.
Sabrina's cross-functional leadership helps clients bridge the gaps between marketing, sales, operations, legal and IT. Whether she's defining a sales process, leading a complex marketing project, or developing an in-depth ROI calculator, Sabrina brings her business acumen to every engagement and project.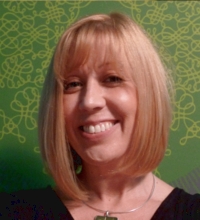 Erin has been a content specialist for more than 20 years, creating messaging for multi-billion dollar corporations like the Home Shopping Network and Eckerd Corporation to boutique ad agencies and start-up online retail stores. Through the years, she's written for brands like Emeril, Joy Mangano, Top Chef and Mary J. Blige.
While her expertise spans across all channels, from marketing automation and blogging to video and mobile, Erin is passionately focused on helping clients deliver relevant content to their audiences in order to nurture and convert to sales. Today, as WPW's Editorial Lead, Erin transforms even the most complex topics into meaningful content that resonates with clients' customers.